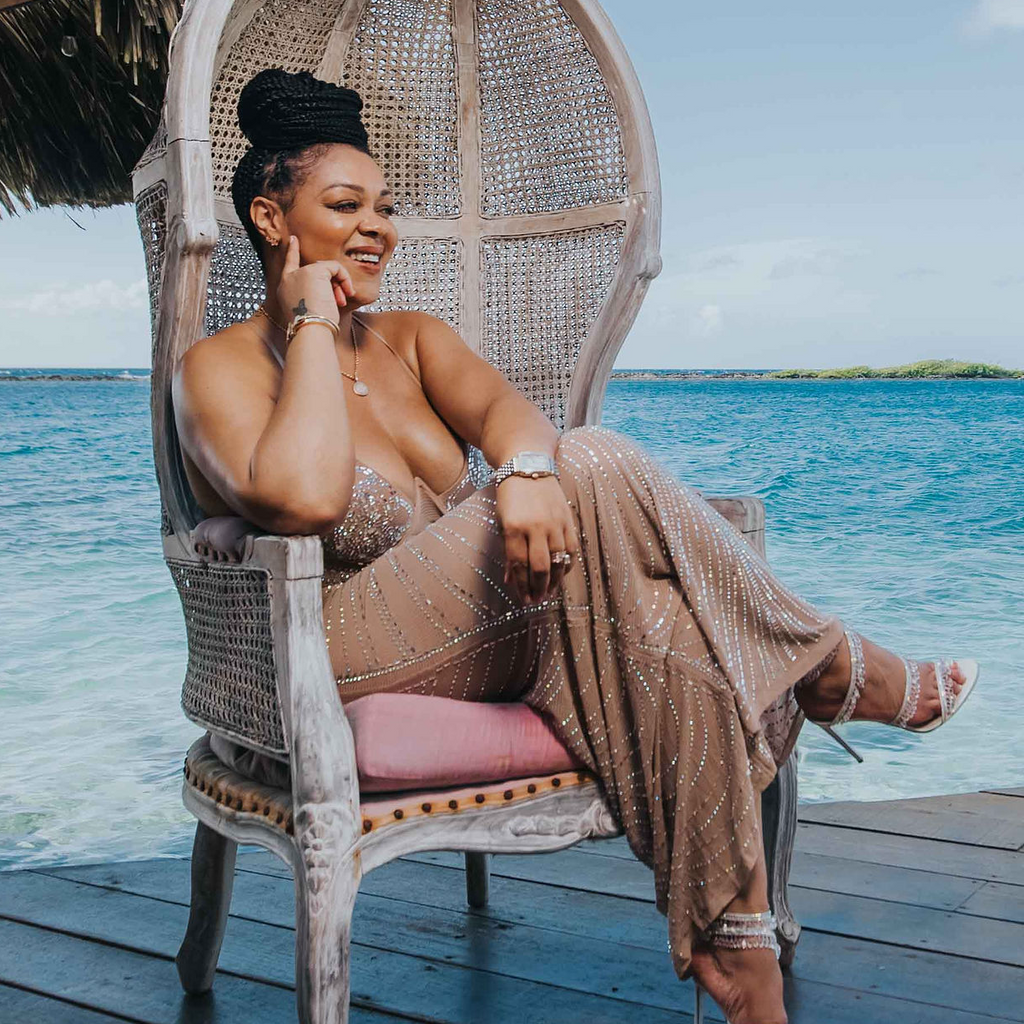 Best Luxury Inclusive Beach Towel Brand 2023
Our mission is to raise awareness of our exclusive, luxurious microfiber beach towels and journals that include black and brown women-affirming illustrations for women who travel to tropical beach destinations globally. We firmly believe that representations matters in the travel space, yet there's a deficit of black and brown faces on travel products and in travel spaces. Creating luxurious beach towels with illustrations of black and brown women sends the message of inclusion.
Thank you Lux Life Magazine for honoring us.
VISIT LUX LIFE MAGAZINE
The "Seychelles" Fashion Blank Spiral Notepad
Write the story of your life with the "Seychelles" Fashion Blank Spiral Notepad! With its original and eye-catching design, you'll feel confident every time you write in it. This journal is the perfect way to take notes in the boardroom,...